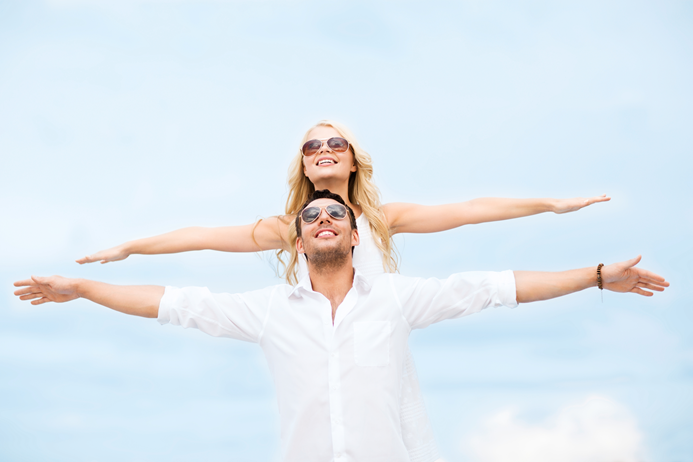 This site is under construction. For additional information about Sherry Gilbert, please go to www.healinglives.net and SherryGilbert.com
Our Approach
At IllumiLife, we believe that the possibilities in this life are truly limitless, and that the best life comes from becoming the best version of you. We use a unique set of tools and modalities specific to the needs and goals of each individual or couple, guiding them to become the best version of themselves or their relationship. IllumiLife is a hypnotherapy and relationship coaching center, empowering individuals and couples to achieve balance, serenity and clarity when it's needed most.
Meet Sherry
Sherry Gilbert is a Certified Hypnotherapist, Hypnotherapy Instructor and Relationship Resolution Expert.  She holds certifications as a hypnotherapist through the International Medical & Dental Hypnotherapy Association and the International Association of Counselors and Therapists.  In 2016 Sherry received the IACT Hypnotherapist of the Year award.  Her training program in hypnosis for fertility is used throughout the US and six other countries.
Sherry is a trained relationship coach.  She received her training through the Southwest Institute of Healing Arts and the Gottman Institute.
She has a Masters in Holistic Health.
Her passion is helping others illuminate their own path to happy and healthy lives.